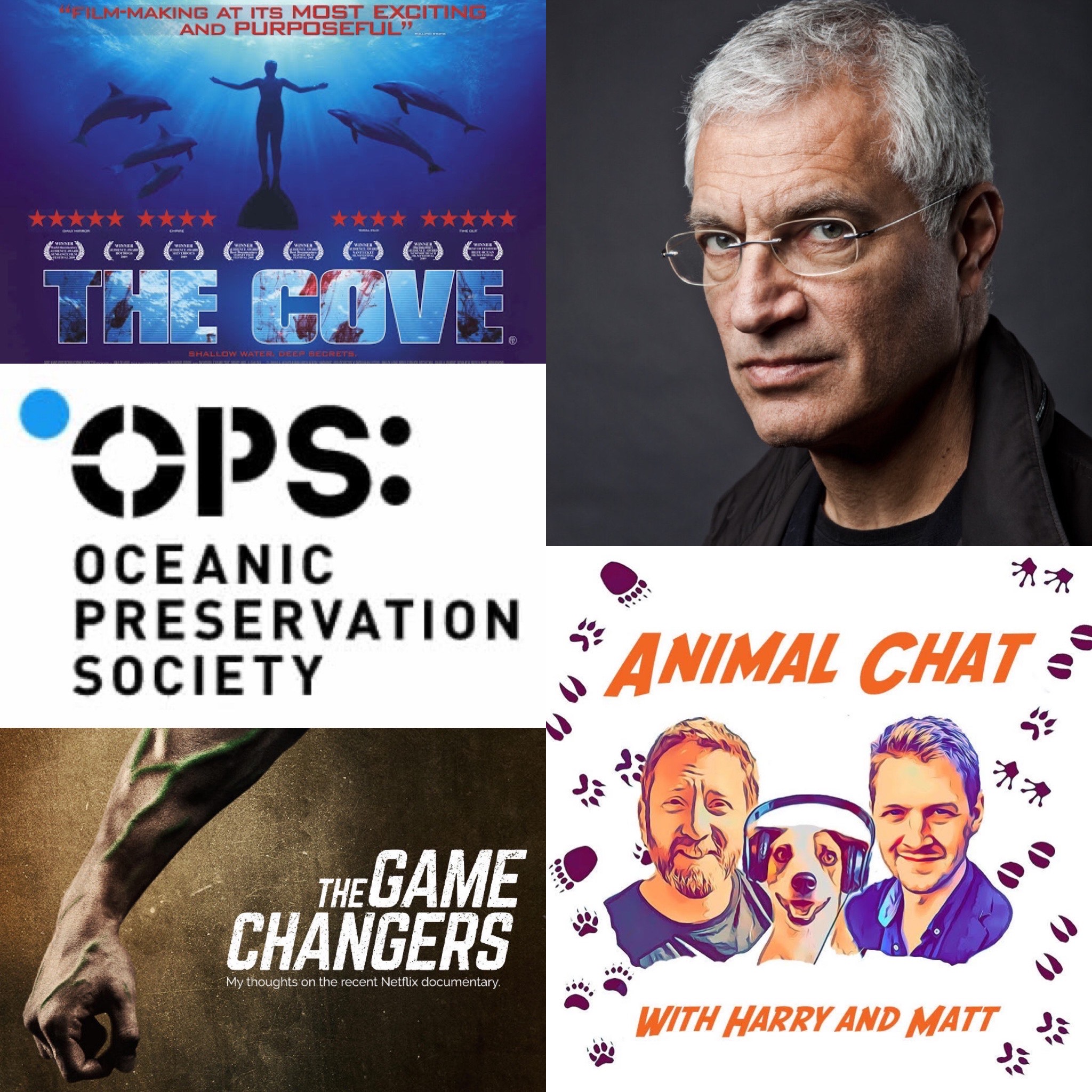 Louie Psihoyos is the Oscar winning director of The Cove, the director of The Game Changers and Racing Extinction and the founder of Oceanic Preservation Society. 
Louie is recognised as one of the top still photographers in the world, having created iconic images for National Geographic for 18 years. 
Louie chats with us about his career, his lifelong passion for the ocean, the environment, conservation and animal welfare and the incredible journey that saw him become one the the most influential and inspirational documentary makers. 
He tells about the making of The Cove and The Game Changers and the fascinating insights into both of those worlds as well as amazing new projects he's working on. 
The Oceanic Preservation Society website - https://www.opsociety.org
The Cove webpage - https://www.opsociety.org/our-work/films/the-cove/
The Game Changers website - https://gamechangersmovie.com
Racing Extinction website - https://racingextinction.com